LBHS History Library Online
This developing online library is a digital media supplement to LBHS's collection of historical documents. It contains primary and secondary historical sources available online for viewing or accessible through commercial purchase. Some entries reference websites. Please contact us if you have a suggestion for our online local history library.
Historical note: The current LBHS History Library Online can trace its origin back a quarter century to LBHS board member Charles Townsend's early forward-thinking perspective about public history and digital media.   On May 23, 1998, Charles and a few other pioneering local historians and interested students launched "Beaver County History Online."  As Charles explains in the published article, "Background of Beaver County History Online," it was the first history website to put "Beaver County's rich historical heritage on the Internet, thus making written documents and pictures available to all local residents, schools and other organizations as well as being available to the worldwide audience . . . As an educator I [was] especially interested in having local history online for young people . . . [but] this project can also be an inter-generational forum for history makers, senior citizens and children to share lifetime experiences and interests."  
The Little Beaver History Library Online, as well as this website as a whole, carry on this belief that digital media, the internet, and local history are not only compatible, but mutually supporting. 
Showing
33-35 of 35

Books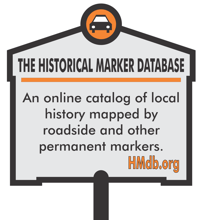 The Historical Marker Database (Search Beaver...
180+ listings of historical markers in Beaver County, Pennsylvania, including several markers in and near Darlington. The Historical Marker Database:...
Website
HMdb.org
Download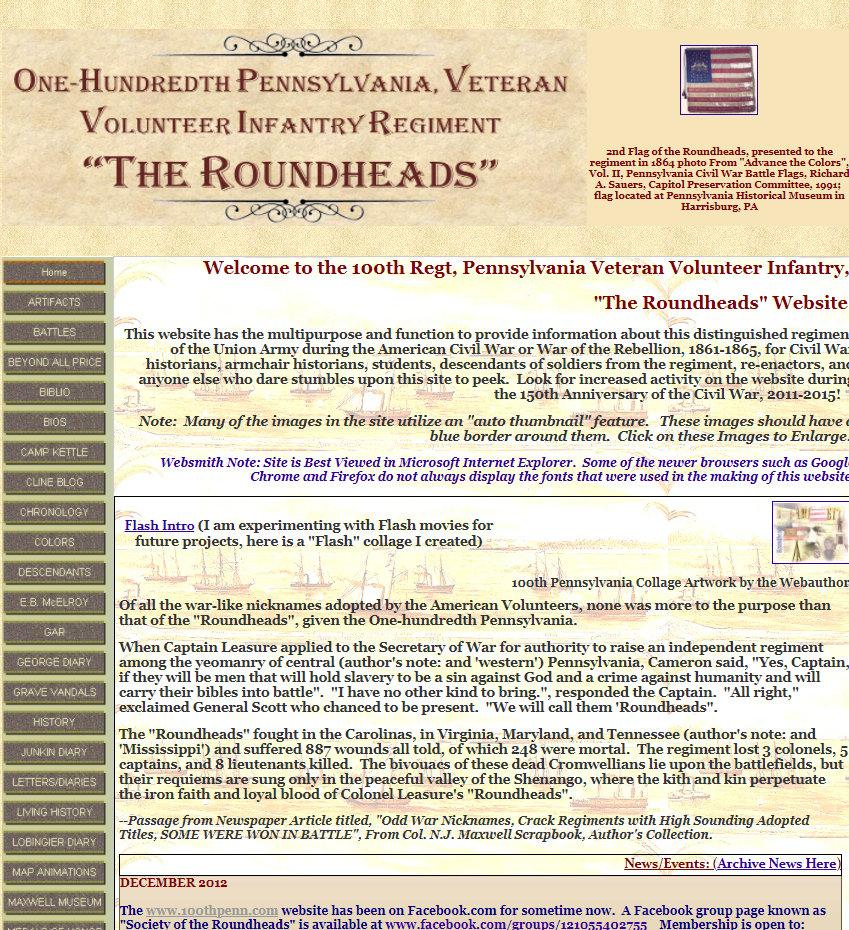 The Roundheads (Website)
Website created and maintained by David L. Welch, descendant of Col. Norman J. Maxwell, last commander of the Roundheads.  This...
Website
David Welch
Download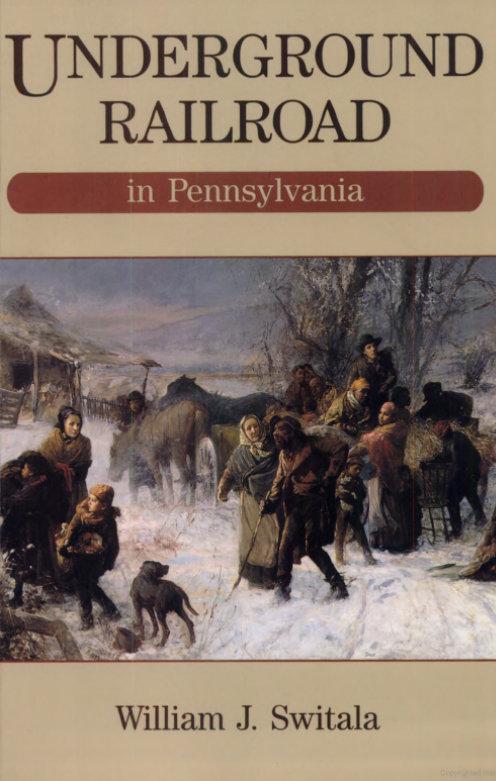 Underground Railroad in Pennsylvania
Published in 2001, this book mentions Darlington, Pennsylvania and other locations and people of Beaver County.  Organized in antebellum America...
Commercial Publication
William J. Switala
Download