Thanks for Supporting the Little Beaver Historical Society
Congratulations to long time LBHS supporter Mike Symbala for winning the LBHS Christmas basket for a second year!
During 2022 we had many opportunities to support the Little Beaver Historical Society, including purchasing raffle tickets for our wonderful gift baskets, sales of pizza and cookies baked in our outdoor oven, using our Amazon Smile feature when shopping, contributing to our year-end matching donation drive, and of course, becoming a LBHS member.   
Local history is our heritage, but we couldn't continue to  capture, preserve, and share it today and with future generations without your continued support.  
Little Beaver Historical Society Podcast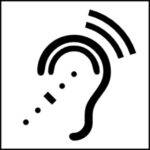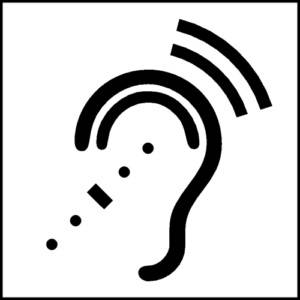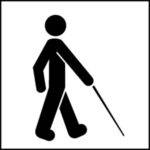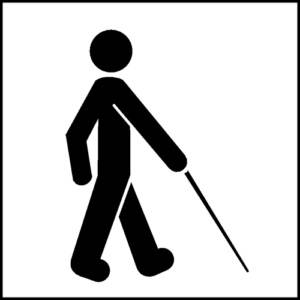 Hearing and Visually Impaired Access
Select presentations have been specifically designed for those with hearing and visual impairments. They include both audio and text.  Modifications to the volume and size of print of this page can be made through your computer's adaptive display settings.