Hearing and Visually Impaired Access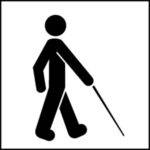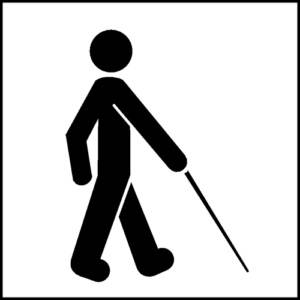 Select presentations have been specifically designed for those with hearing and visual impairments. They include both audio and text.  Modifications to the volume and size of print of this page can be made through your computer's adaptive display settings.
2023 Local History Weekends
July 8-9: Native Americans

August 19-20: Underground Railroad

September 9-10: Early Living

The Little Beaver Historical Society is open to the public by appointment.  To arrange a visit to the museums, please contact us.
Special Events & Exhibits
LBHS Image Collection Online
New Historic Darlington Post Cards
The LBHS Image Collection Online features six newly discovered postcards of Darlington, Pennsylvania dating from 1908 to 1964. These rare items are sourced from the digital collections of the Pennsylvania State Archives. 
The LBHS Image Collection Online is a documented and searchable archive of images relevant to the local history of Northern Beaver County and surrounding region and the Little Beaver Historical Society.
History Celebration Weekend
Northern Beaver County Farming & Agriculture
In recognition of Beaver County History Celebration Weekend, we present a special episode and online companion exhibit of the Little Beaver Historical Society Podcast exploring a wide range of issues related to northern Beaver County farming and agriculture–past, present, and future.
At the museum, special emphasis is given to local farming operations both past and present. Miniature farm equipment and early farm literature will be on display. 
History Weekend Hours: 10 a.m. to 4 p.m. Saturday 1-4 p.m. Sunday.
A Community Gathering & Listening Event
The purpose of this event is to bring community members together to share their personal experiences around the East Palestine train derailment incident. These important stories will be captured, preserved, and shared as part of the historical record of Northern Beaver County and surrounding communities. 
Explore the Podcast Episodes