Hearing and Visually Impaired Access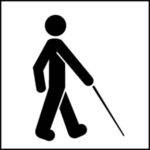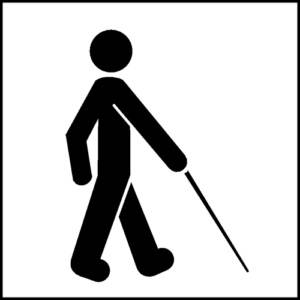 Select presentations have been specifically designed for those with hearing and visual impairments. They include both audio and text.  Modifications to the volume and size of print of this page can be made through your computer's adaptive display settings.
Local history is our heritage, but we couldn't continue to  capture, preserve, and share it today and with future generations without your continued support.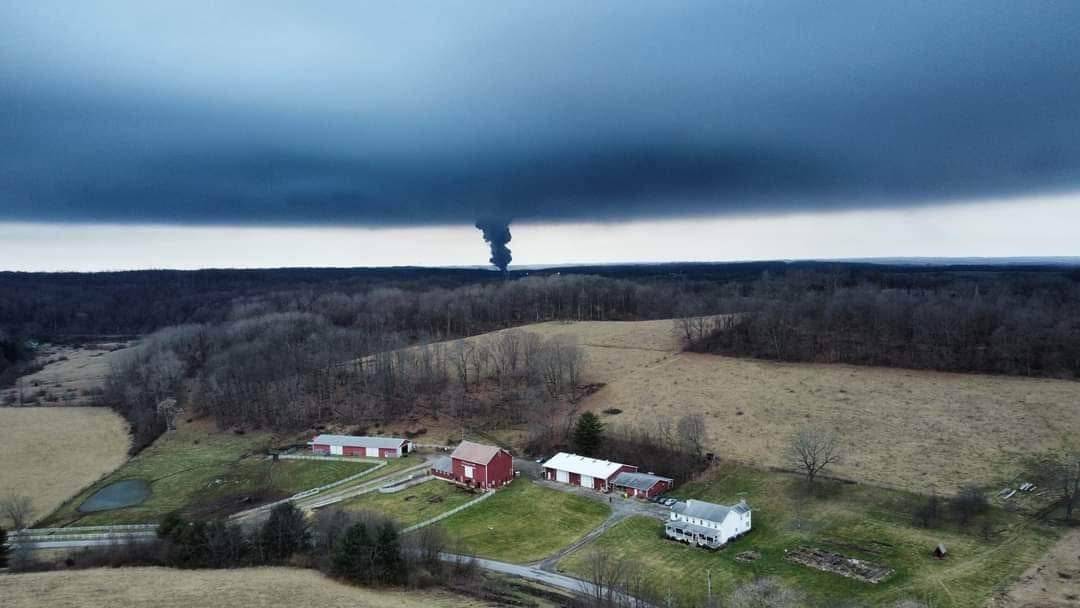 A Community Listening Event
New Galilee Community Events Center
Communities coming together to share their stories and experiences to be captured, preserved, and shared as part of the historical record
Little Beaver Historical Society Podcast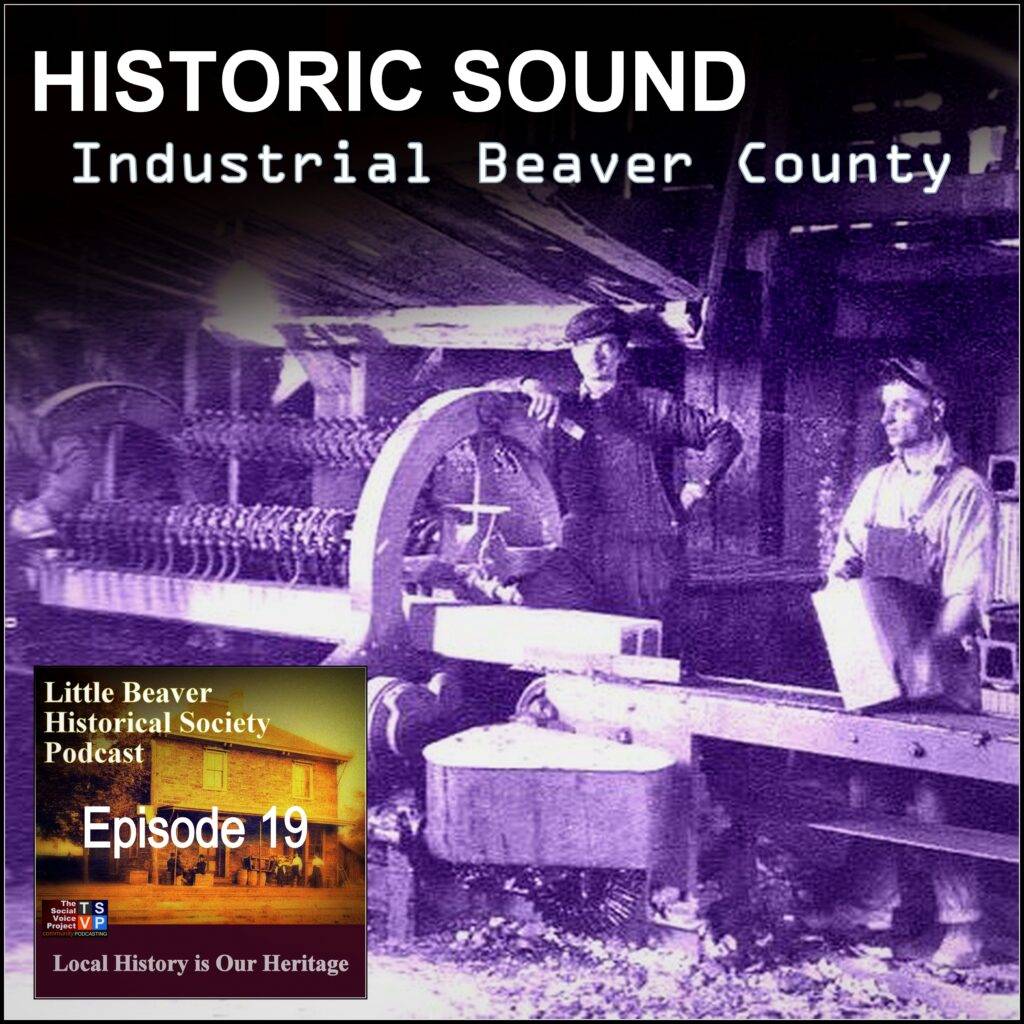 On episode 19 and special online companion exhibit of the Little Beaver Historical Society Podcast, we explore the world of historic sound in industrial Beaver County, including a discussion with historian Aaron Cowan, sounds from LBHS's own McCarl Industrial Museum, and sonic examples from various industries such as farming, carpentry, bricklaying, blacksmithing, and more. 
Thanks for Supporting the Little Beaver Historical Society
What Visitors Are Saying . . .
Great collections. I had no idea they had so much. A must see if you have any interest in local history.
Great history of all aspects of Beaver County. Everything from giant steam powered farm equipment to an IBM computer from 1948! Knowledgeable staff will demonstrate any of the working equipment.
I love to visit and look at the antiques from past times. Every year we go to Darlington Days and stop by to visit the museum.
Friendly and knowledgeable staff and very interesting items.