Hearing and Visually Impaired Access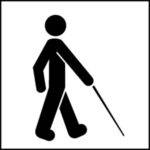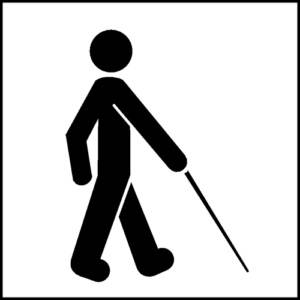 Select presentations have been specifically designed for those with hearing and visual impairments. They include both audio and text.  Modifications to the volume and size of print of this page can be made through your computer's adaptive display settings.
LBHS is a 501(c)(3) charitable organization and your contribution may be tax deductible. 
Become a member of the Little Beaver County Historical Society and help support our community-wide effort to capture, preserve, and share our local history. LBHS is a tax exempt, charitable 501(c)3 organization. Membership contributions are tax deductible to the fullest extent of the law. All proceeds from membership help support our museum.
Let's keep local history alive for future generations!  Please help us continue our important educational programs for today and tomorrow.  Show your support by making a financial donation. LBHS is a tax exempt, charitable 501(c)3 organization. Contributions are tax deductible to the fullest extent of the law. All contributions help support our museum.
We depend on volunteers to keep this historical society and museum functioning as valuable assets to our community and county. We have many volunteer opportunities available:
Be a docent:  Be an ambassador for the museum and provide tours and presentations during our many events throughout the year.
Be a curator. Help design, build, and maintain displays of local interest. Research and catalog donated artifacts.
Be a fundraiser. Help find resources and develop local support for the museum. Search for available grants, underwriters, and advertisers.
Be a communicator. Create articles and news stories for our website and social media. Be part of our podcast team.
Sponsoring or underwriting one of our programs, events, or podcast episodes is a great way to support local history and preserve it of current and future generations. We welcome short or long term support for our programming, including naming rights and special mentions in all of our program materials. Advertising is also a great way to demonstrate your commitment to local history, and it shows your audience, clients, and customers that you value and appreciate Little Beaver Historical Society.