Searchable Historical Image Collection
LBHS continues to improve its digital media programming by offering an organized, searchable, and documented online image index sourced from existing museum collections, as well as public and private contributors. This is a first-of-its-kind image resource among all other local history organizations, and it is specifically designed to better serve a wider range of local history researchers, scholars, educators, students, and history enthusiasts.   
Special Event: History Celebration Weekend
Each year the Little Beaver Historical Society participates in Beaver County's History Celebration Weekend exploring a new theme with specially created activities, exhibits, and displays throughout the museum's many historical buildings.  Here is a special online companion exhibit to the on-site programing at the museums.
Little Beaver Historical Society Podcast
Like so many other local groups–from fire departments to history museums–social service organizations are struggling to survive. A common question we hear: where are the young people to volunteer their time for their communities, to carry on their charitable good works, and to guide these organizations through the future?
Brian McCarl doesn't sugar coat the problem, but he also gives us hope, too.
On episode 15 of the Little Beaver Historical Society Podcast, we talk with Brian McCarl about the history, charitable mission, and community activities of the Little Beaver Lions Club, now celebrating 75 years as a local service organization. 
Coming soon, the Little Beaver Historical Society Podcast presents two more new episodes for the 2022 season.
Episode 16: Justin Powers – Darlington Polo Club
Episode 17: Jay Paisley – The Joe Fabri Story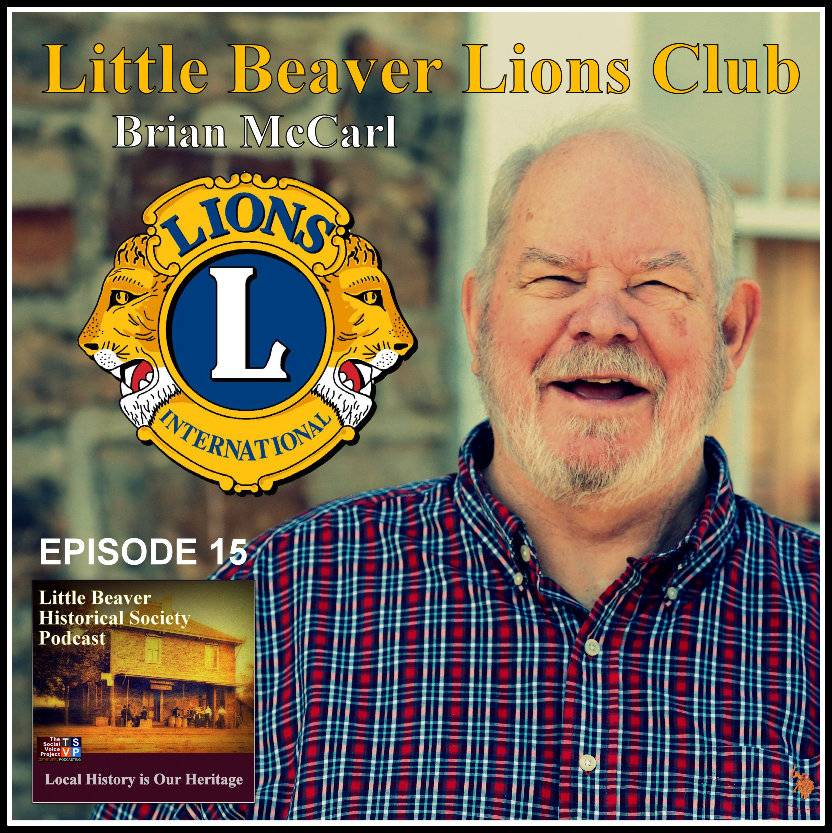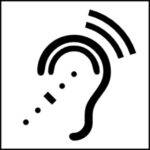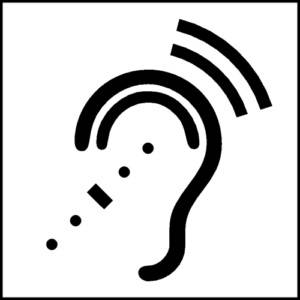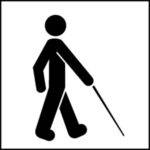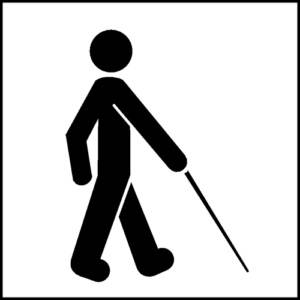 Hearing and Visually Impaired Access
Select presentations have been specifically designed for those with hearing and visual impairments. The include both audio and text. Modifications to the volume and size of print of this page can be made through your computer's adaptive display settings.