This site was first put on line May 23, 1998. This site was originally created by teachers and students at Beaver Area School District for other teachers and students in the County. This is the primary site for archival information and photographs on Beaver County Pennsylvania.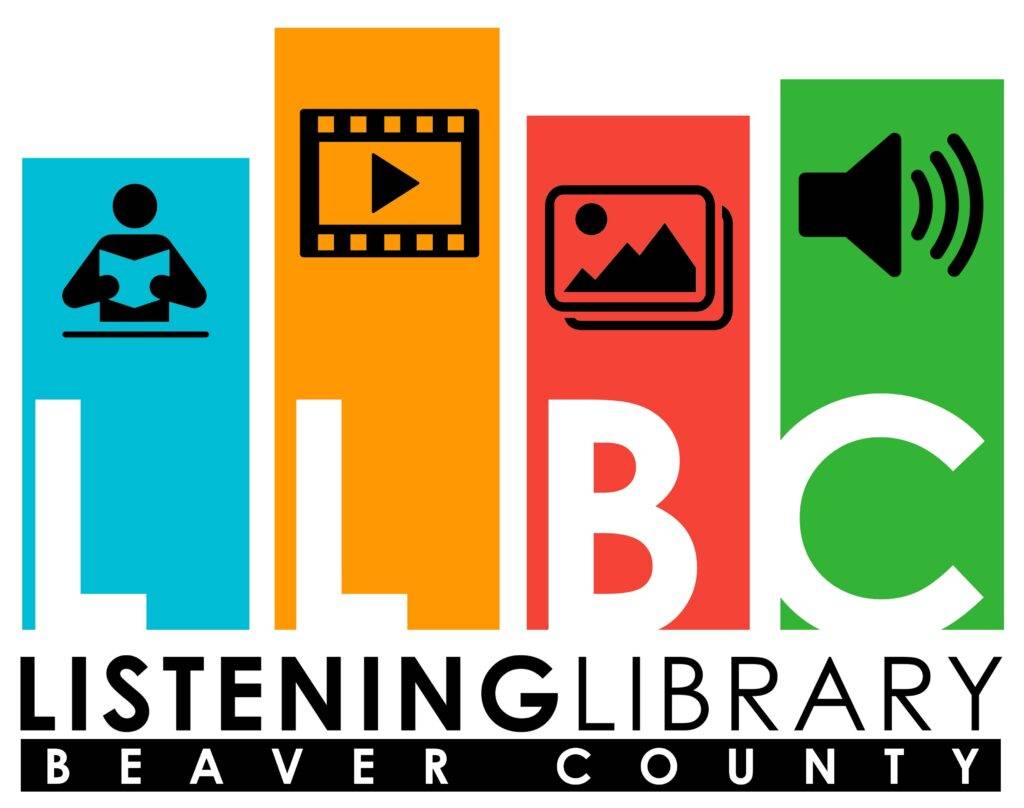 Beaver County: Listening Library
Hosted and curated by The Social Voice Project, The Listening Library of Beaver County (LLBC) is a special publicly and privately sourced audio/visual archive of voices and stories related to Beaver County, Pennsylvania and surrounding region.