Little Beaver Historical Society
These oral history interviews were produced as part of the Little Beaver Historical Society Podcast's Stories for History Series. These stories are featured as part of LBHS's contribution to Beaver County's annual History Celebration Weekend. Eventually, these stories will be made a permanent part of the LBHS's digital media collection.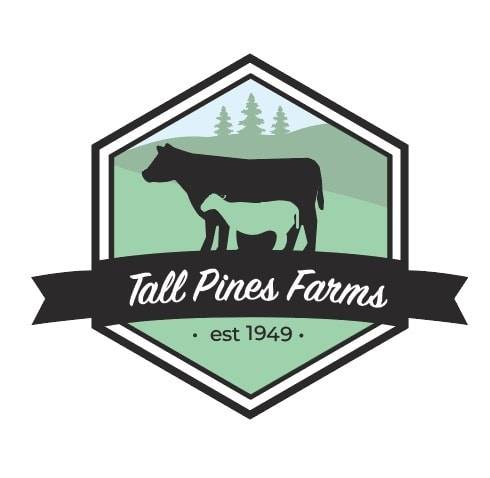 A family legacy – W. Earl and Ada Wagoner bought the farm in Darlington, Pennsylvania in 1949. Before that it was owned for more than 100 years by the Kane family, who at one point were said to have raised one thousand head of sheep on the land. Before that, it was owned by the White family. 
It eventually was taken over by one of their sons, Glenn E. Wagoner, who passed away in 2021. 
It was recently taken over by the third and fourth generation of Wagoners, Glenn L., and his son, Chris, and their wives, Janice and Rachel. Other family members still help out as needed, and the fifth generation is being raised as we speak. 
The goal now is to maintain the farm's history and family legacy while also ushering the operation into the future, so that it will still be here and viable for years to come.
Source: Tall Pines Farms website
For decades since the 1990s Bob and Viola Omlor of Darlington, Pennsylvania have operated Honeydale Farm, a small organic farm along the banks of the north fork of Little Beaver Creek. 
The Omlors have been growers and shippers of a wide variety of seasonal organic produce, including berries, melons, cooking and salad vegetables: strawberries, seedless watermelons, cabbage, cauliflower, onions, pumpkins, winter and summer squash, bell peppers, green beans, cucumbers, lettuce, and tomatoes.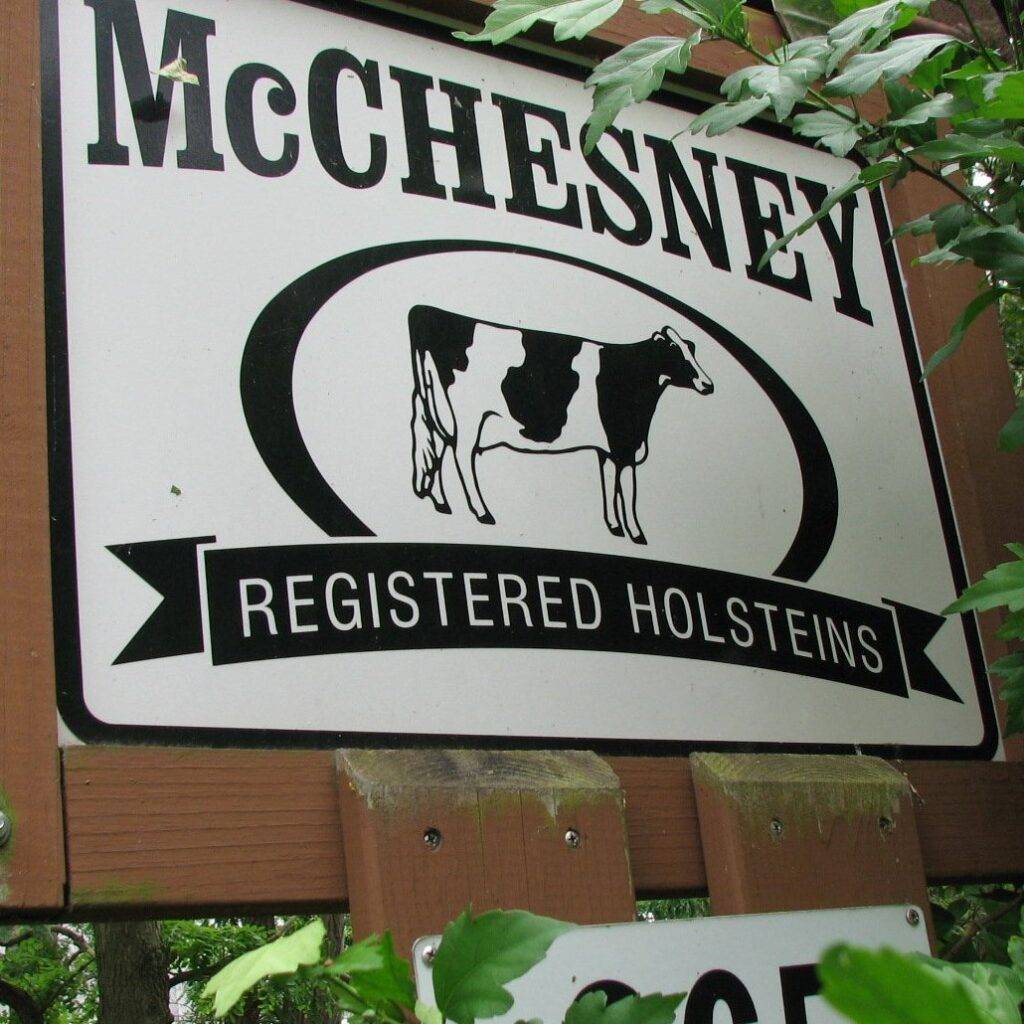 It was formally the old McGeorge Farm until Grandpa, Grandma, and Uncle Francie McChesney bought it in 1940, and for the past 83 years and 3 generations it's been the McChesney Farm. For 38 years, William McChesney has managed the farm in New Galilee, Pennsylvania. It is primarily a dairy farm, but it also produces alfalfa and the occasional family-friendly Friday night barn & square dance.