Audio or video recording has never been easier and more affordable than now, with a wide range of high quality, consumer level (not quite professional grade) equipment available at local retailers and online. 
The greatest barrier to capturing and preserving historic sounds and soundscapes is simply just doing it.  However, if local historians don't not understand and appreciate the value of collecting historical sounds as a significant part of the historical record of their communities, our acoustic past and heritage will never be fully realized.
To avoid missing out on opportunities to capture, preserve, and share historical sound–for today and future generations–we strongly encourage local public historians, museums, historical societies, and amateur history enthusiasts to engage in field recording the world around us.    
MUSEUM ACTIVITIES AND TOURS
GUEST SPEAKERS & LOCAL HISTORIANS
PARADES, FAIRS, CARNIVALS
HOLIDAY CELEBRATIONS
"MAN ON THE STREET" REACTIONS TO NEWS EVENTS
ORAL HISTORIES WITH NOTABLE PEOPLE & VETERANS
CONVERSATIONS ABOUT CURRENT EVENTS
POLITICAL SPEECHES
WILDLIFE AND NATURAL SOUNDSCAPES
SOUNDS OF DAILY LIFE IN THE COMMUNITY 
CHURCH AND WORSHIP SERVICES
SPORTING EVENTS
Examples of Beaver County Soundscapes & Sound Events
Audrey Fobes Calling Square Dances, October 1985
This evening of square and couples dancing was recorded on October 26, 1985 by Larry Edelman at the Big Knob Grange Hall, Rochester (Beaver County), Pennsylvania.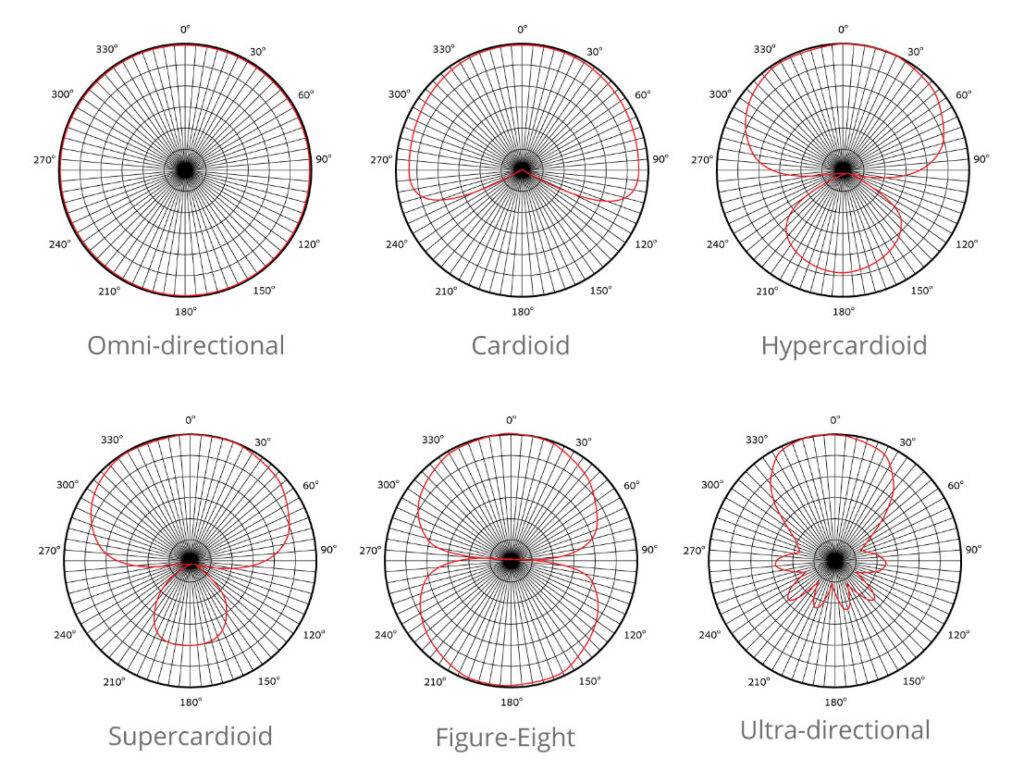 Sound recordists choose microphones for their distinct pickup patterns depending on their needs.  For example, if we wanted to record sounds around us in a 360 degree pattern, an omni-directional mic would be appropriate.  However, if we wanted to localize a sound source and record something in a very directional pattern, an ultra-directional microphone might work best. 
In the diagram here, the pickup pattern is shown in red.  The "0 degree" position would be in front of us, and directly behind us would be the 180°.  Directly to our right would be 90° and to our left would be 270°.
Any sounds coming to the microphone (shown as the center of each pattern) not within the red sound field, will be "rejected" or not picked up, generally speaking, by the microphone. 
Not one mic pickup pattern is better than another.  Each may be used for a desired effect.
Mono recording captures sound as a single, evenly divided source.  In practical terms, it's the sound from one speaker or when using headphones the left ear hears exactly what the right ear hears. 
On the other hand, stereo recording captures and plays back sound from two directions–usually a sophisticated mix from the left and right sides of a sound field.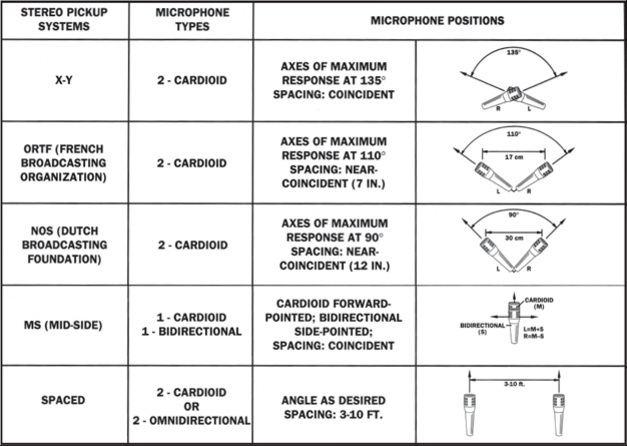 Stereo vs. Surround Sound
To recreate (i.e., approximate) a life-like sound field requires a lot of technology.  In the real world, sound comes from multiple sources all around us, in what we call a 360° sound field. To pick up these sounds, a microphone array (the way mics are arranged and positioned) needs to cover 360° (not just the left or right axis, but also up, down, and diagonally). 
Similarly, to accurately play back sound recorded in this way, there needs to be a comparable array of speakers.  We're probably most familiar with this kind of experience through "surround sound" home entertainment systems.
Without a surround sound speaker system, typical two speaker headphones give us the closest approximation to binaural hearing (the way our ears work positioned on the sides of our head).  Surround sound (more often called "immersive sound") uses speakers arranged all around us.  When played back, sound designed for this experience seems to come from all directions, moving and passing through us in a spatial 3-dimensional sonic experience.  We won't get into this complicated technology here, but the the videos above are a good introductory explanation of topic. 
Without doubt, immersive or virtual reality (VR) audio technology is the future of recorded sound, and it has arrived, especially in the entertainment industry (e.g., home entertainment systems, gaming, movie theaters, amusement parks).  However, VR audio is also being used in other contexts requiring spatial sound, such as occupational training, remote learning, or other situations requiring  virtual reality environments or experiences to be as life-like as possible. 
Public historians should take note of this technology and consider the possibilities for capturing, preserving, and sharing historic sounds with the most sonic fidelity and spatial accuracy. 
Recommendations for Recording Equipment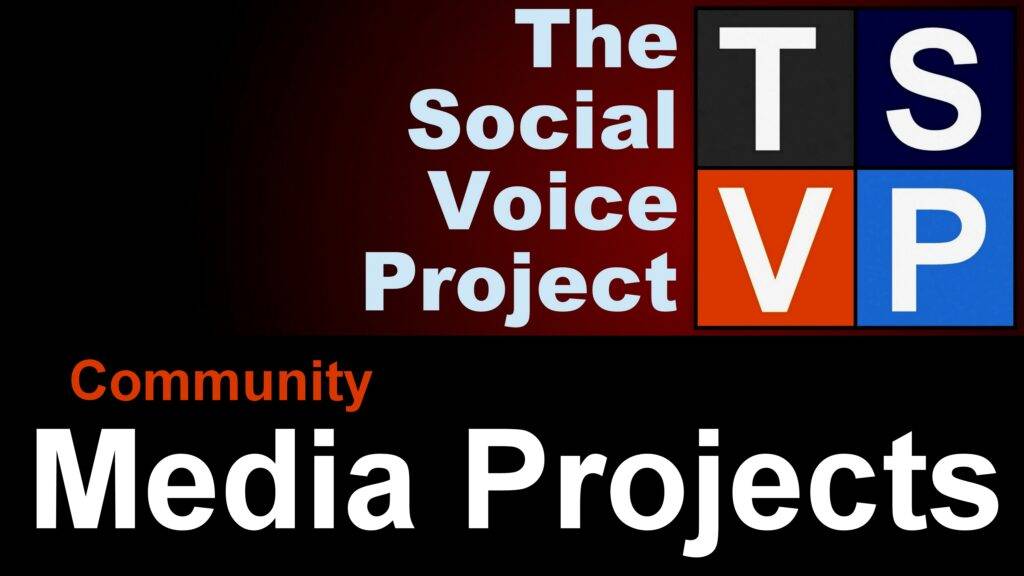 Audio recordists and sound engineers are hesitant to give general recommendations for recording equipment because such decisions depend on many variables, such as type of recording desired, skill level of operators, financial budget, etc.  As mentioned above, quality recording equipment has never been so affordable, easy to use, and widely available.  But still, when making decisions about what gear to purchase and use, we always have to consider what our end-use goals are.  
For many years The Social Voice Project has been an award-winning producer of a wide range of community-based sound projects, including oral histories, community events, and social soundscapes.  Local historians interested in doing historical sound work can consult with The Social Voice Project about their projects and receive recommendations about recording equipment.